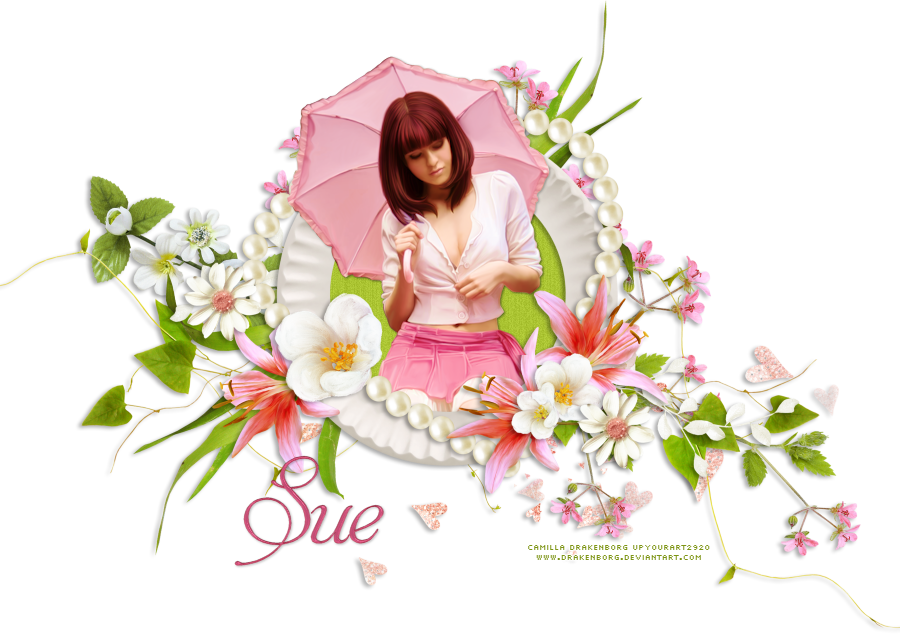 This tutorial was written by me and for those
who have a good working knowledge of psp.
Okay, let's get started.
Remember to save often!!!
This is a very simple tag but I really loved how this tube worked so well
with this cluster frame that I couldn't resist writing a tut for it.
Open cluster frame in psp
Click inside opening of frame using your magic wand
Fill with color of choice
Hit delete on bottom tube
Move bottom tube and background below frame
I used gel effect on mine