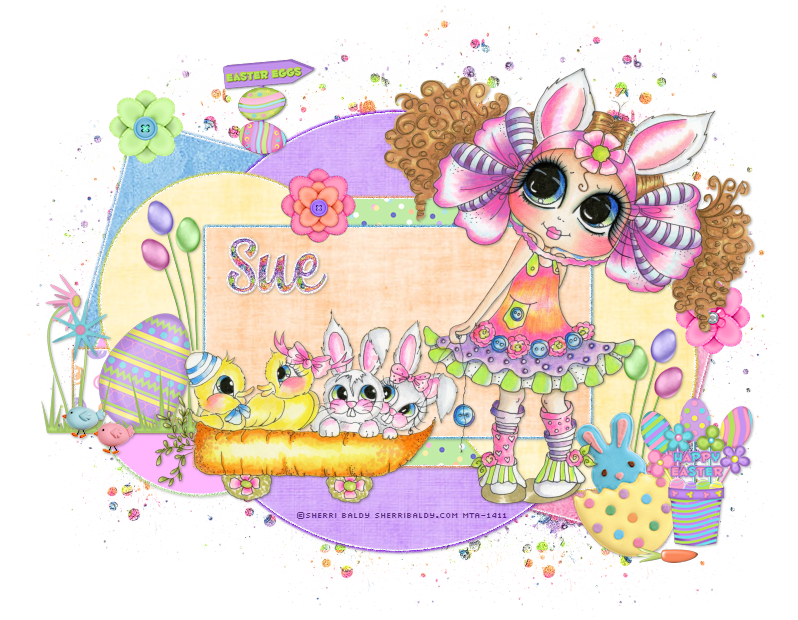 This tutorial was written by me and for those
who have a good working knowledge of psp.
Remember to save often!!!
Open template and shift D
Close original and re-size canvas to 800 x 800
Delete info, brackets and dotted line layers
There are a few basic steps for this template that are repetitive.
We are going to start at the bottom layer (in layers pallet)
and work our way up the template following the steps above.
black squares - paper 15 and 16
purple circle - paper 19
pink circles - paper 28
pink rectangles - paper 6
black rectangle - paper 3
blue circles - paper 27
white rectangle - paper 6
Okay onces you have paper on all your layers it's time to add gradient glow.
Usually one of my steps above is to close original but not for this tag.
We are going to add the gradient glow to the original template layer
Here are the settings I used
Delete the extra colors so it looks like the one below
Just click color and then delete button
Apply noise at 30 to layers after you add gradient glow
Now start adding elements of choice to your tag
Use my tag as guide for placement if needed
Paste tube and move where you like it
I made a pattern by cropping a part of my tube
Apply noise and
gel effect
Float
Expand by 2
Fill new layer with white
Add noise and drop shadow
Move below name
Merge together
I used a splatter brush with same pattern as
name on a new layer and moved to bottom
Add drop shadow to layers of choice
Add copyright info
Crop & Save