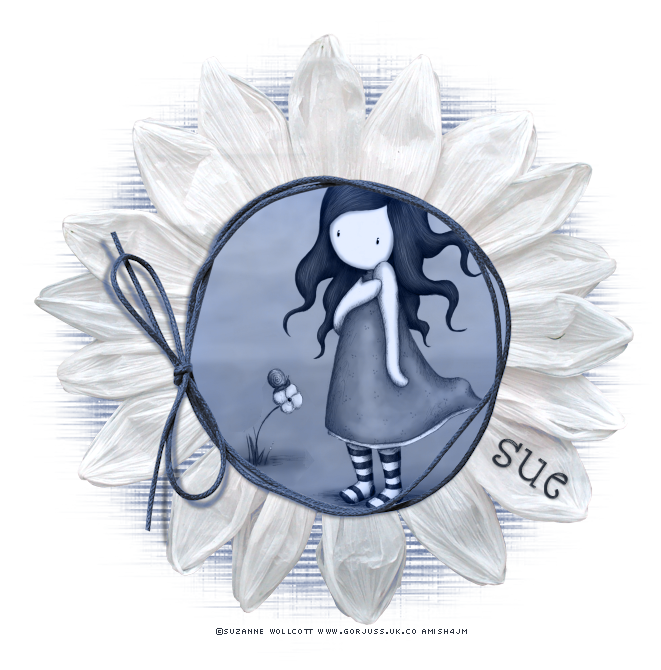 This tutorial was written by me and for those
who have a good working knowledge of psp.
Font of choice, I used
Happyjamas.
Open new canvas 700 x 600.
Paste frame 02.
The top petal is cut off so I copied the top part off another and fit it to mine.
Using selection tool - point to point
select around opening of frame.
Change blend more on tube to luminance (L).
Paste paper again and move below and colorize again.