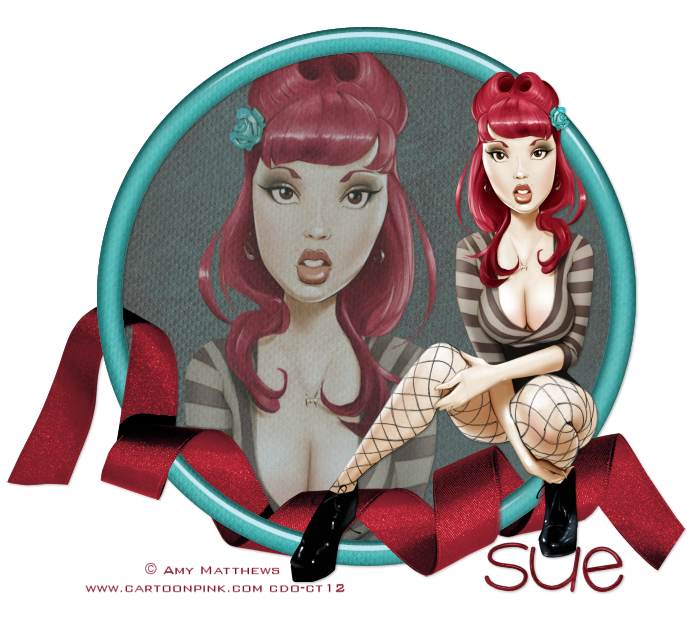 This tutorial was written by me and for those
who have a good working knowledge of psp.
Supplies Needed


Font of choice, I used Scrap round.
Let's Begin!
Open elements from scrap kit in psp and minimize for now.
I used elements - frame 5, element36 (ribbon), paper2
Open new canvas 700 x 600.
Paste frame and using magic wand click inside frame
Paste paper and hit delete.
Keep selected and p
aste close up tube
and move to the left and hit delete.
Paste ribbon and move where you like it then duplicate.
On top copy using eraser tool delete parts of ribbon.
Use mine as guide if needed.
Paste tube and move to right.
Add drop shadow to layers.
I used
#690710 and
#ab2634 as gradient.
Add copy right info.
Crop and save.