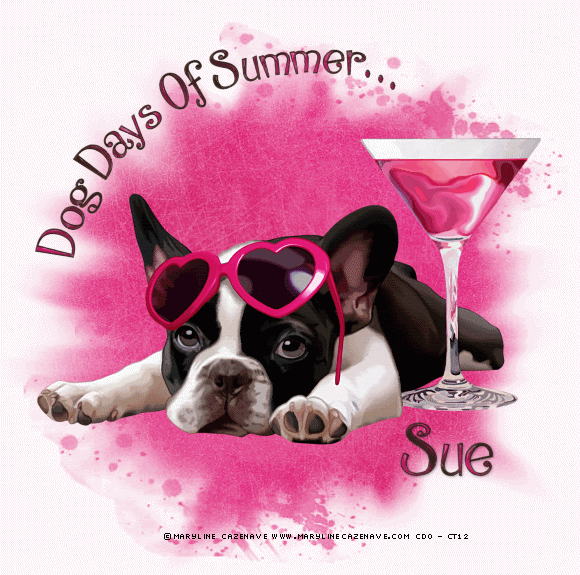 This tutorial was written by me and for those
who have a good working knowledge of psp.
Font of choice, I used
Cinderella ITC TT.
Optional plug-in, Lokas Software - Gel
My Supplies
Animation Shop
Move the wording to left.
Add name and any other elements of choice.
Add copy right info.
Select the tube layer and using your warp tool with these settings
move the pink part of the drink a little.
Copy Merge and paste into AS.
Back to PSP and undo the warp and reapply a little differently.
Copy Merge and paste into AS.
Repeat steps until you have 3 layers.
You may need to do this a few times to get it how you like it best.
Save as Gif.