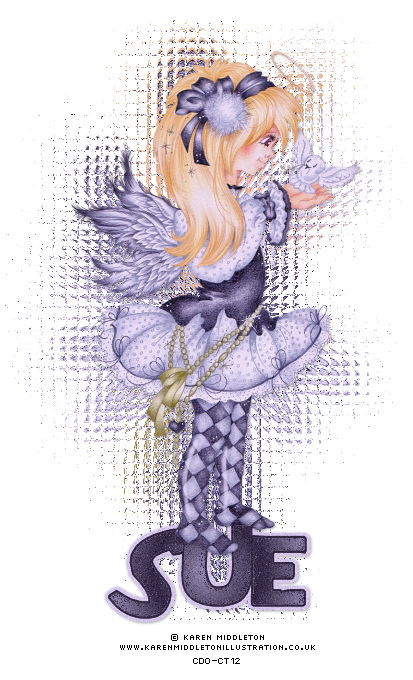 Supplies Needed

Font of choice
, I used
heyboy!heygirl!
Plug-ins, Eye Candy - Gradient Glow
This tutorial is a beginner tut and uses filters. This is a type of tutorial I started with so long ago so I hope you like.
Open new canvas 600 x 600.
Paste tube and duplicate. On bottom tube apply gears filter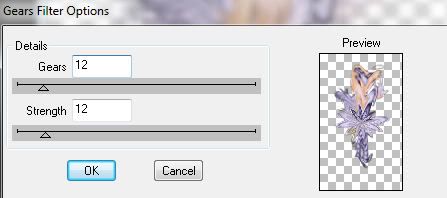 then go to effects - texture effects - mosaic - glass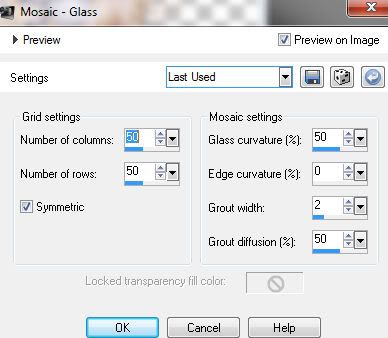 Add drop shadow to top tube.
Add name. I set my font to 120 using a stroke width 2 of darker color and a gradient using the dark and a light color.
Type name and convert to raster layer.
Duplicate and on top copy go
to selections and select then float name then modify and contract by 2.
Apply Toadies Blast'em with default settings.
Merge down and apply gradient glow using light color from tube.
Close white bg and save as png.