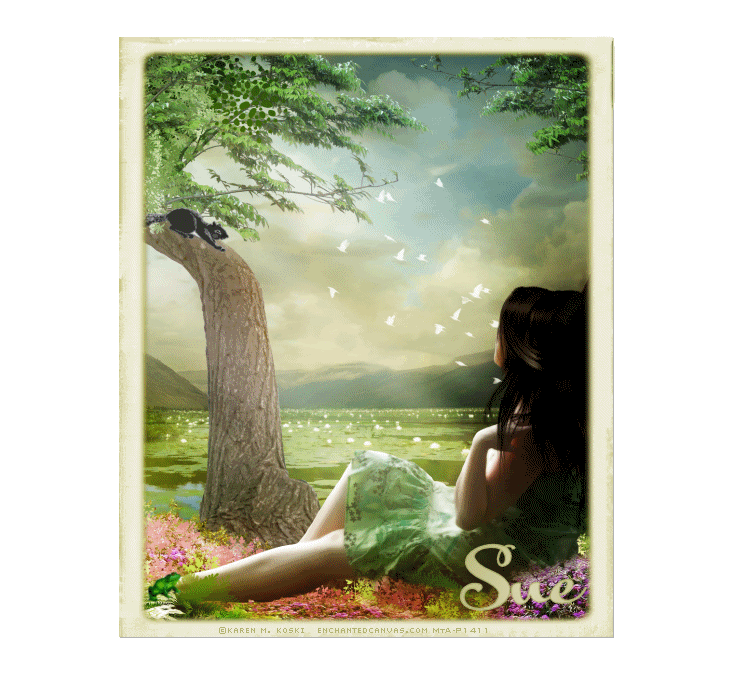 This tutorial was written by me and for those
who have a good working knowledge of psp.
Supplies Needed
Font of choice, I used Kewl Script.
Frog Animation can be found
HERE
- lots to choose from.
Open up your image and add picture frame. I used Albumen frame with these settings...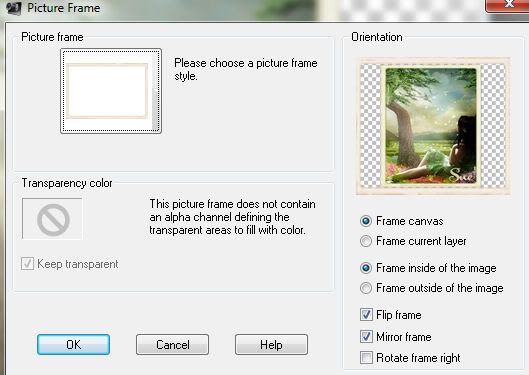 Select frame layer and colorize if you want. I used H - 40 S - 80.
Open squirrel images I supplied and paste to tag and place where you like. Use my tag as guide if needed.
Add name and copy right info.
Close off all squirrels except top one.
Copy merge and paste into AS.
Back to PSP and close opened layer and open next down. Copy merge and paste into AS.
Continue to do this until all layers are in AS.
Open frog animation and resize if needed and if not same amount of frames as tag duplicate one of the layers.
Add frog animation to tag.
Frame properties of my tag are 25 for all except last one is 100.