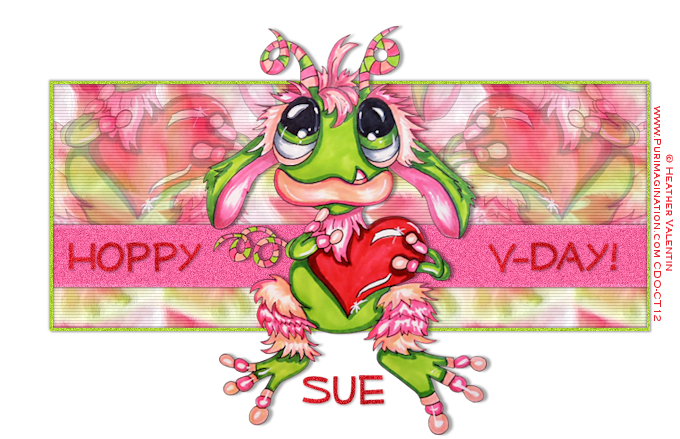 This tutorial was written by me and for those
who have a good working knowledge of psp.
Supplies Needed

Optional Plugin, I used Photo Effex - Scanlines.
Open new image size 600 x 250.
Flood fill with pattern I supplied. Photo Effex - Scanlines (default)
Add new layer and flood fill with color. Ctrl A and contract by 3 then hit delete.
Add noise at 20 Gaussians with monochrome checked.
Paste tube and duplicate and move one to left and one to right and when you get them where you like float te bg and then invert and hit delete on the tube layers. Lower opacity to 30 and apply scanlines.
Using preset shapes rectangle draw out a rectangle in a different color. Look at my tag if needed. Add noise same as before. Keep this layer at the top except the main tube above it.
Image - canvas size and make larger. Paste main tube and place in middle.
Add text and then noise. Do the same for name as well.
Add drop shadow to layers of choice.