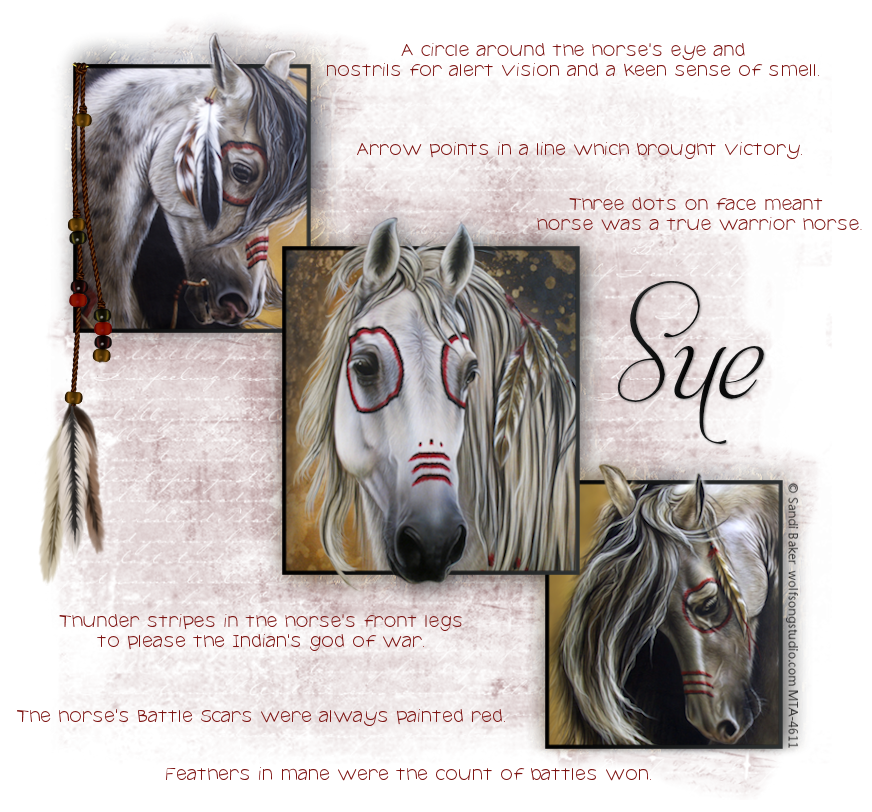 This tutorial is for those with a good working
knowledge of psp and was writen by me.
Font of choice, I used AphroditeSlimContextual.
Template - I made so please do not share.
Let's Begin!
Open template and arrange frames and elements where you like them.
Use mine for example if needed.
Once you have everything where you like it paste your tubes and re-size if needed.
I left a little of each tube out of my frames. Just duplicate tube and move one above frame and erase anything you want not to show.
Once you have all tubes placed where you like close out everything except frames and tubes layers and copy merge.
Paste into tag and move to bottom just above white bg layer.
Move so it's under original frames.
Adjust - Blur - Gaussian Blur at 15.
Add name and any drop shadows you would like.