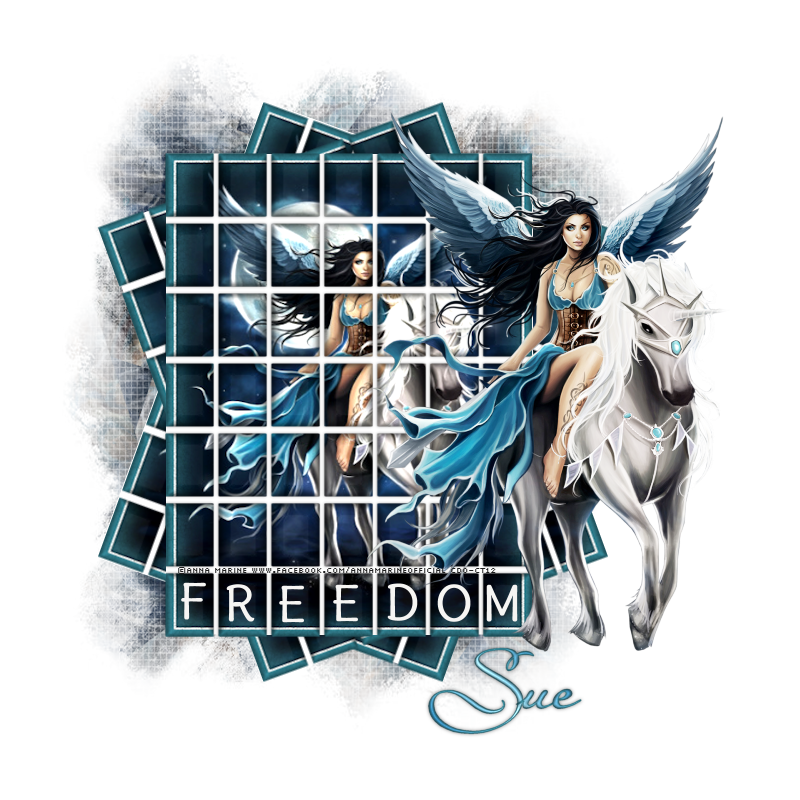 This tutorial was written by me and for those
who have a good working knowledge of psp.
I used image and tube 46-1
Filters Unlimited - Tile & Mirror - Radial Tile
...........................................................
Remember to save often!!!

Open my supplies and shift D
Close originals
Start with image you are using and add a background of 2 light color
Now add a background of 8 with darker color
Using magic wand tool click on the light outline
Promote selection (right click layer in pallet)
If any of the tube got selected as there were a few dots on mine then crop those out
Using magic wand click on the darker outline and promote just like before
Effects - Texture - Fine Leather
Make sure this layer is below the promoted light layer
Open new canvas 800 x 800
Crop before saving if desired
Duplicate and close top copy
Apply fu-tile & mirror - radial tile
Or any filter to get desired look
Paste squares image I provided
Close original squares layer
Apply inner bevel to squares you made
Duplicate squares layer you made twice
Rotate one 20 degrees left and one 20 degrees right
But leave top layer as it is
Now in layers pallet holding the Ctrl key and clicking with mouse one those three layers - lock them using lock button (looks like chain link)
Now open your mask layer back up
Move to where you like it below the squares layers
Using lasso tool - point to point
Select the rectangle area on the squares images one at a time
When floating hit delete on the mask layer
So now when you look at the squares layer there is nothing below the area around the squares
Paste tube and place to the right of image
Paste sparkle and place on horn if using same image
Add text to squares if desired using Delius font or font of choice
Add name
Repeat the inner bevel from above and also drop shadow

Crop & Save
Hope you have enjoyed this tutorial!