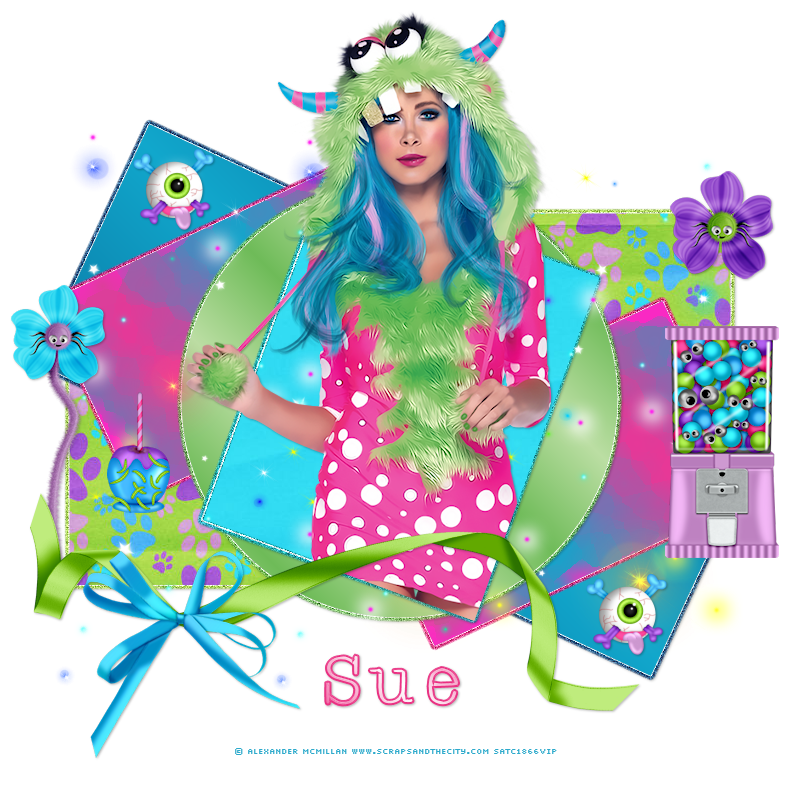 This tutorial was written by me and for those
who have a good working knowledge of psp.
KB Youre Just My Type Thin
Remember to save often!!!


Resizing
elements to desired size for your tag
Open template and re-size canvas to 800 x 800

Close info layer
3. Invert or add new layer
4. Paste paper or fill with pattern or texture
5. Hit delete if using paper
6. Apply gradient glow to original
layer using color of choice
Go
HERE
if you aren't familiar on my way
of adding gradient glow using EC 5 Impact
We are going to start at the bottom layer (in layers pallet)
and work our way up the template following the steps above.
First merge duplicate layers together
I do this as it saves me time as I use same paper or texture
on duplicate layers but if you don't just omit this step
yellow rectangles - paper 3
blue rectangles - new layer + gradient of
#066d8f and #1fc5eb
pink rectangles - duplicate + new layer + float and fill using blue and pink apply shower door
So you should have shower door layer + original + copy
purple circle - new layer + gradient glow #b6d69c and #99cf82
green rectangle - paper 12 + tube
Duplicate tube and float rectangle and delete on bottom one and crop bottom of top tube and merge the two
Now add elements of choice
I Used
I used gradient of pink and white