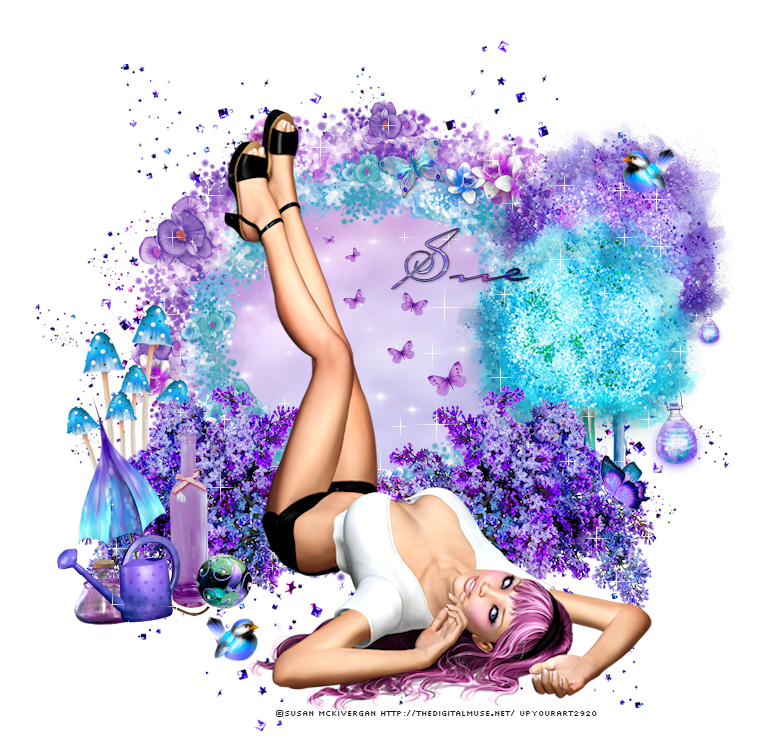 This tutorial was written by me and for those
who have a good working knowledge of psp.
Lokas - Gel
VM Natural - Sparkle
Remember to save often!!!
Open new canvas 800 x 800

Crop before saving tag
Re-sizing items is up to you as it
depends on the size of tag you want
re-size slightly so it's inside other element
Move one to top left and one to bottom right
Merge together and move to bottom
Using selection tool - point to point
Select area slightly bigger than the opening of your frames
Start adding elements of choice
Use my tag as guide for placement if needed
Add drop shadow to layers of choice
Select a few layers and add sparkle to them
I changed my max size settings to 18
Add name
I used a paper as pattern for mine
Apply gel effect
Add copyright info
Crop & Save
That's it!