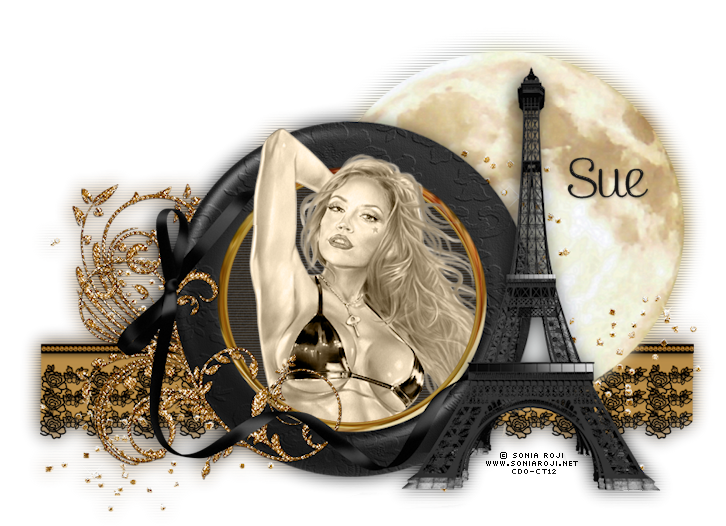 This tutorial was written by me and for those
who have a good working knowledge of psp.
Cluster Frame
Remember to save often!!!
Open
new canvas 800 x 800
Crop before saving if desired
Using magic wand click inside frame area
Apply scan lines using #c7ac7c
Move bottom tube below frame
Crop bottom part of top tube
Colorize tube Hue - 0 Saturation - 0
Change blend mode to screen
Play around with opacity to get the look you want.
Once you have tag how you like it - copy merge
Blur - Gaussian Blur at 10
Apply scan lines again to this layer changing color to #262626
Add drop shadow to layers of choice
I applied gel effect to mine