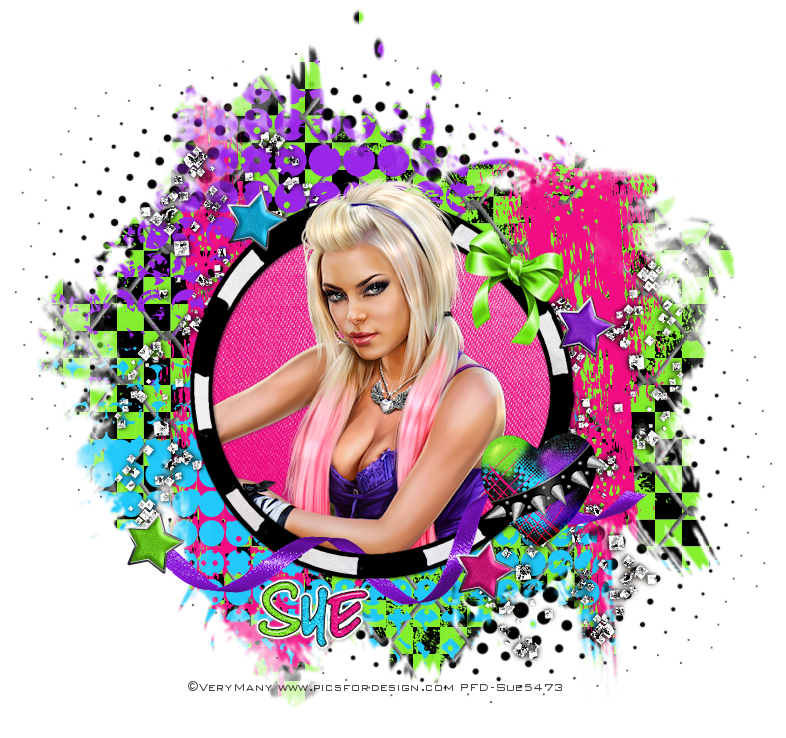 This tutorial was written by me and for those
who have a good working knowledge of psp.
No font used just alpha that's included in scrap bundle
If you don't want to buy all the parts you can buy separately as well
Filter
Eye Candy - Gradient Glow
Remember to save often!!!
Use my tag as guide if needed.
Open new canvas 800 x 700
Crop before saving tag
Click inside using magic wand and expand by 10
On bottom tube click delete
Move bottom tube below frame
Crop the bottom part of your top tube
Move it to the bottom part of frame
Erase part of it where the black and white
frame is so it looks like it's wrapped
around it
Move to right side of frame
I separated each one and moved to different areas
Paste bow 4
Move to top right area
Now if you are using the alpha like I did select each letter and line up however you like
Merge alpha together and apply gradient glow
3,25,100, white
Add drop shadow to layers of choice
and then add copyright info
Save