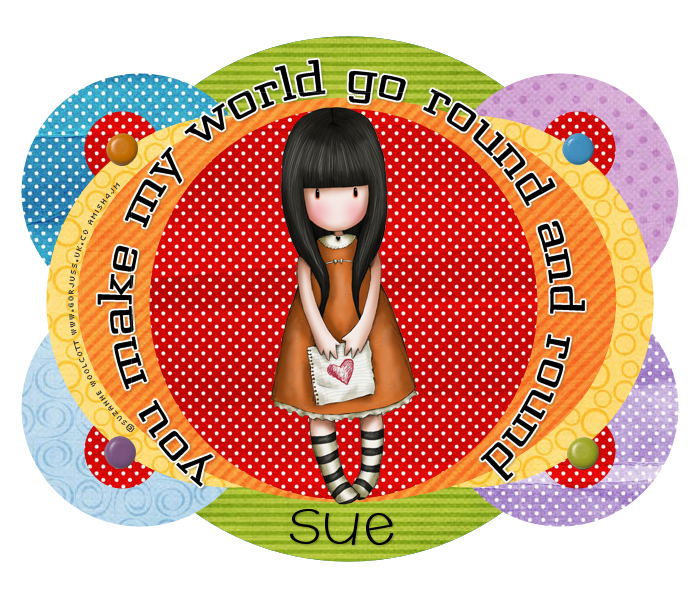 This tutorial was written by me and for those
who have a good working knowledge of psp.
Open template and shift D.
We are going to use same steps for each layer of tag.
Use my tag as a guide if needed.
Once all the layers are different papers
paste any elements you would like.
I used the different colors of brads.
Select word layer and float.