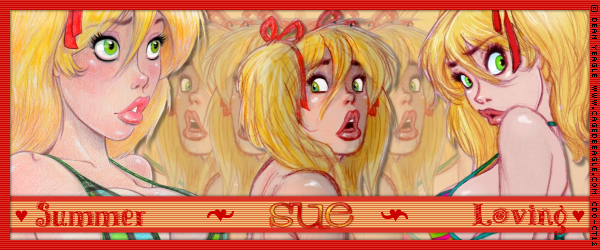 This tutorial was written by me and for those
who have a good working knowledge of psp.
Font of choice, I used
PetuniaBounce.
Optional plug-in,
Graphics Plus - Horizontal Mirror
OK lets get started by opening my supplies.
If you are using different tubes then you may want to colorize my supplies
or make your own in your colors.
Paste your tubes. I used 3 pack of tubes.
Merge them when you have them where you like.
Duplicate and apply GP-horizontal mirror default settings on bottom layer.
Change opacity to 50 on this layer.
Add drop shadow to tubes.
I used gradient of
#f2d595 and
#cb0000