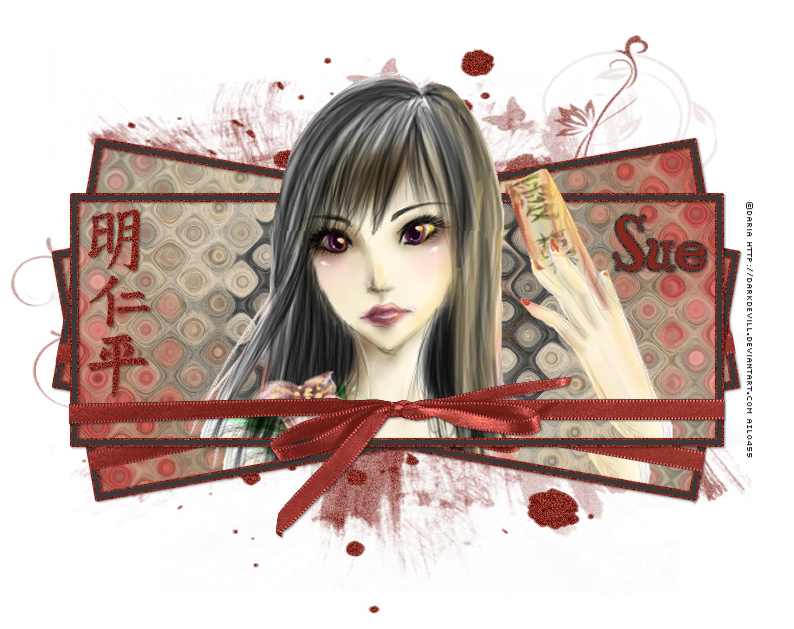 This tutorial was written by me and for those
who have a good working knowledge of psp.
Remember to save often!!!
Crop bottom part that's outside frame area
On bottom copy of tube apply copies filter
Settings are wall paper rotate - default
Now apply bubbles filter - default
Now you can do this next step two ways...
First way is copy merge all
Rotate one 10 left and one 10 right
Second way is basically the same way but close certain layers
I cropped bow on the other two so the ribbon wasn't hanging
and omitted the text on the copy layers as well
Fill new layer with
#3b3a39
Move below text and merge together