This tutorial is written for those that
have a working knowledge of PSP.


You will need...

Tubes of choice, I used artwork by Suzanne Woolcott
and you can purchase her work HERE.
Don't use same tubes unless you purchase them.


Fonts Used

Century Gothic
CK Elusive


Filters Used

Eyecandy4000 - Gradient Glow
Mura's Meisters - Copies


ScrapKit Used

I used a few elements from
Irene Alexeeva scrap kit called Queen of Hearts









Okay, let's get started.

Remember to save often!!!

Open Frame Cluster and shift D and close original.
Resize by 30%

Select Magic Wand and Click inside the Frame
Select / Modify by 4
Flood fill with a color of choice.
My Colors #ebb941 and #74341e
I also had freckles texture applied to my colors


(in supplies)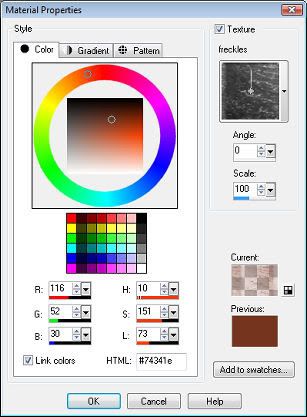 Paste Tubes and Place where you like them.
Select BG Layer / Float / Invert
Hit delete on Tube Layers
Add Drop Shadow

Paste Elements of Choice



Text Tool - Type out Meow or Word of Choice
(Meow Supplied)
Century Gothic at 16
I used Four Colors from my tubes.
To Do This All At Once
You need to type word out and highlight each letter
and click color pallet and select color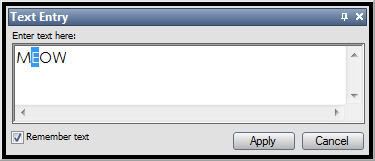 Add Drop Shadow / Duplicate / Move Up and Over




Plugins / Mura's Meisters - Copies






Crop or Apply a Mask

Add Copyright.


Add Name.
I did the same as above on text colors and
used foreground and background and on every other letter
just switching them back and forth.





Add Gradient Glow
3, 25,100
Add Drop Shadow


Save as desired.

Hope you enjoyed my tutorial.