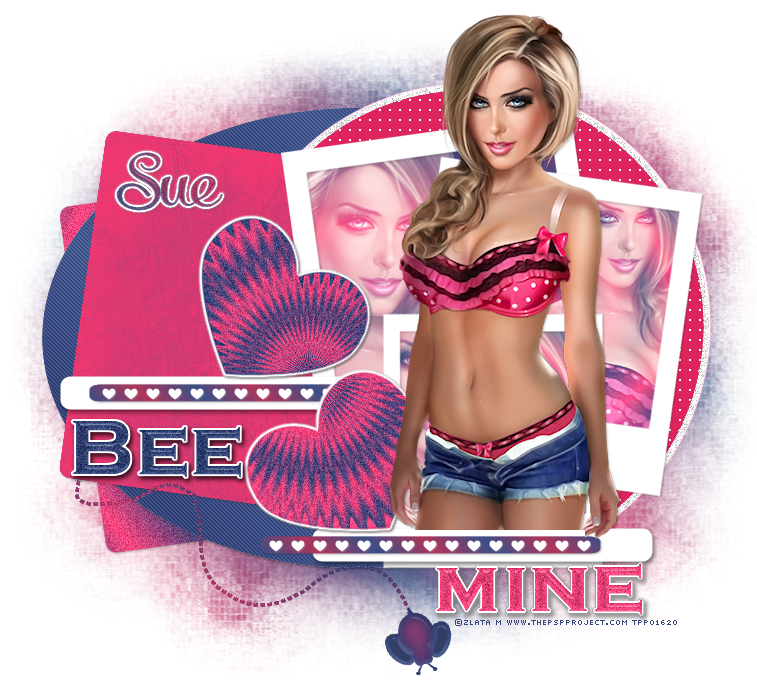 This tutorial was written by me and for those
who have a good working knowledge of psp.


Supplies Needed

Tube
Template
Eyecandy - Gradient Glow
Penta - Color Dots and Jeans
DSB Flux - Gears
Lokas - Gel





Okay, let's

get started

.





Remember to save often!!!
Open template and shift D
Close original and delete info layer
I like to start at the bottom and work up
so click on the white background that's closed and open it
This will help you see everything while you are creating
the tag but be sure to close it when you save as png
Color Pallet
There are a few basic steps for this template that are repetitive.
4. Fill with color or gradient
Pink rectangle - gradient of first two colors in color pallet
Apply noise set at 20
Cream oval - filled with the blue
Apply jeans filter with default setting
Pink Circle - fill with the third color in color pallet
Instead of closing original move it above new
layer and change blend to luminance (L)
This way you have the white dots still showing
Pink rectangle - fill with second color in pallet
Add new layer and fill with texture using blue
My texture is
HERE
.
Black squares - for each one I filled using gradient
and then pasted my tube that I had mirrored
Change blend mode of tubes to screen
Pink stripes - fill with gradient
Large hearts - fill one with the blue and the other with the first pink
Add new layer and fill with gradient
Apply gears filter
Change the setting until you get it the way you like it
Apply noise
Wording back - fill the black area with white on new layer
Bee mine - fill bee with blue and mine with the first pink
Add noise at 20 and then gel effect
Bee trail - fill with gradient and apply gel look
It's easier to make a new canvas and fill with gradient and use that as
paper to fill this small area
Bee - fill with blue
then select middle area and fill with pink
Gaussian blur this at 5 and drop opacity to where you like it
Apply gel effect
Add tube
I moved mine below the white strip
Add name
I used gradient and then applied noise at 10
and then gel effect and a gradient glow
3,25,100,white
Apply drop shadow to layers of choice
Add copyright info
Save as PNG