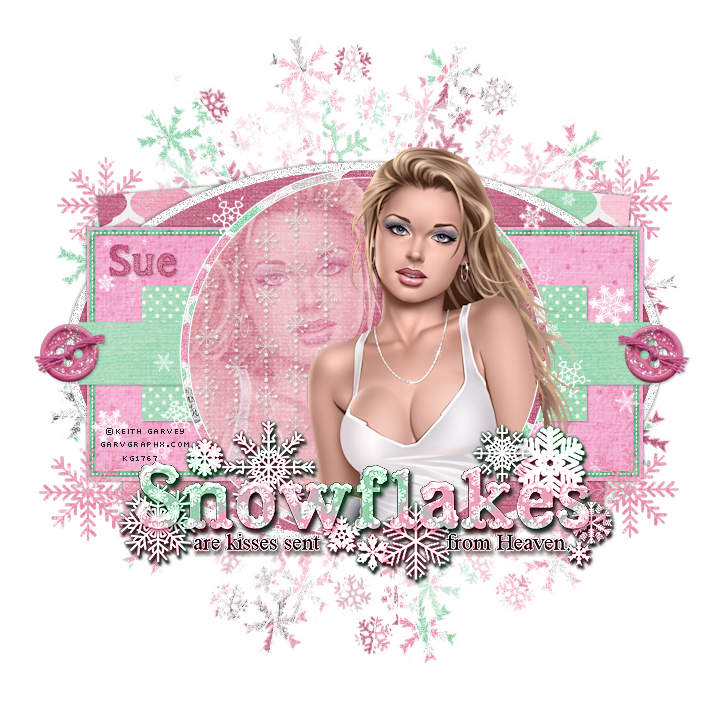 This tutorial was written by me and for those
who have a good working knowledge of psp.
Plug-in, I used DSB flux - Gears
Open template and shift D.
Re-size canvas to 700 x 700
We will be using bits from all 3 kits in the collab.
There are a few basic steps for this template that are repetitive.
I like to start at bottom layer and go up.
Merge together left and right blue rectangles
Apply steps using paper 4
Aqua circle frame - paper 4
Move below original layer and change blend on original layer to luminance (L)
Once you have all the layers how you like them
select the middle circle and float
Use eraser tool to erase parts on top tube layer
so it leaves her hair outside frame
i applied noise at 20 to my name